Bonus Value Art Voucher - VIP
CAD $50.00 - CAD $5,000.00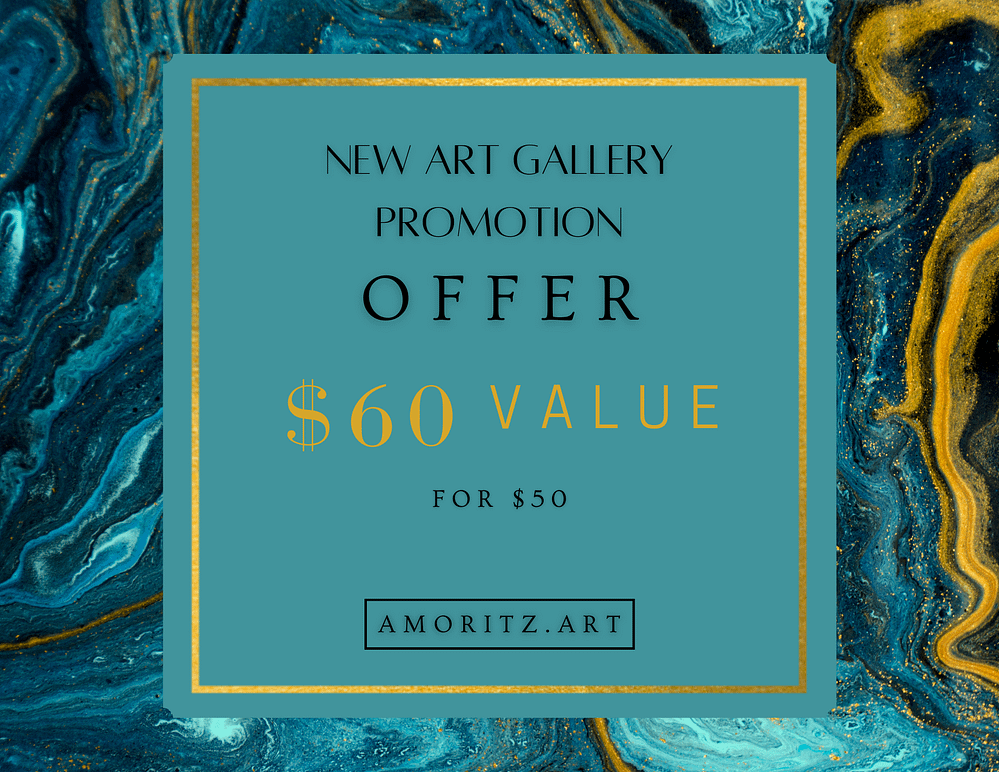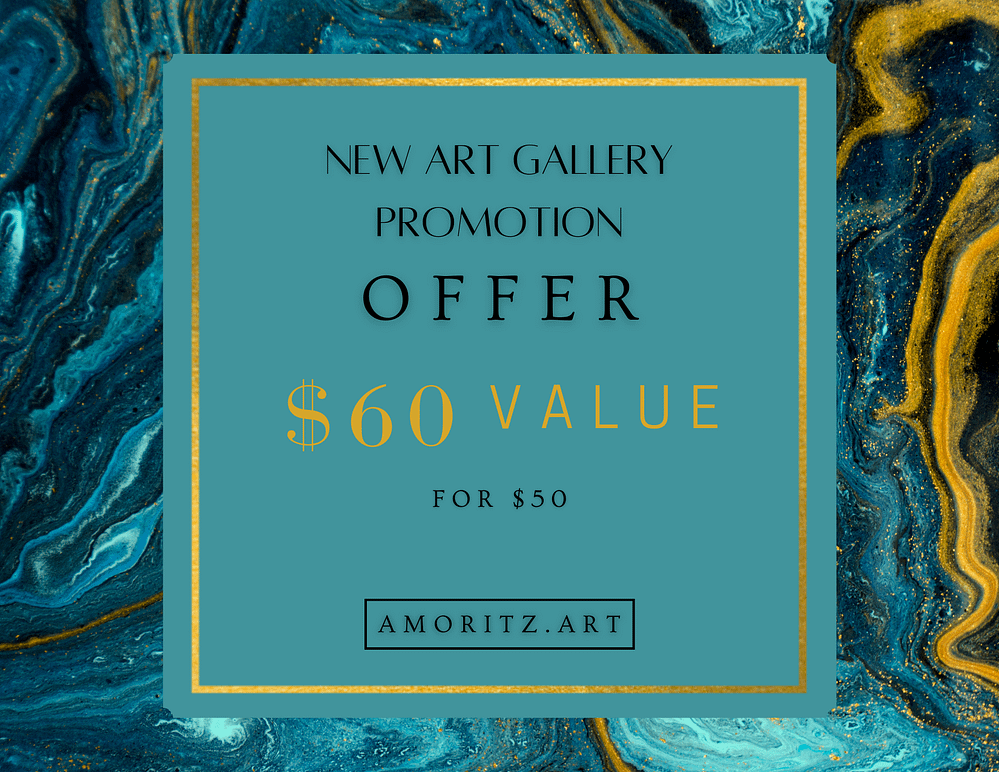 A one-time price of
CAD $0.00
will be added to your order.
Special offer to celebrate this new Art Gallery
This promotion is available to purchase until August 20, 2020.
You get 20% extra value for your voucher purchase!
The vouchers are valid for use anytime from time of purchase and will never expire.
Numerous new exciting artwork and products will be available by September and more by November 2022 in addition to an exclusive tailored art offer. If you love my artistic expression, you will be delighted by what's coming.
Take advantage of this launch promotion for upcoming art & for current art pieces!
Price adjusted at checkout