High Perspective Growth - Wall Art Prints
CAD $110.95 - CAD $4,177.95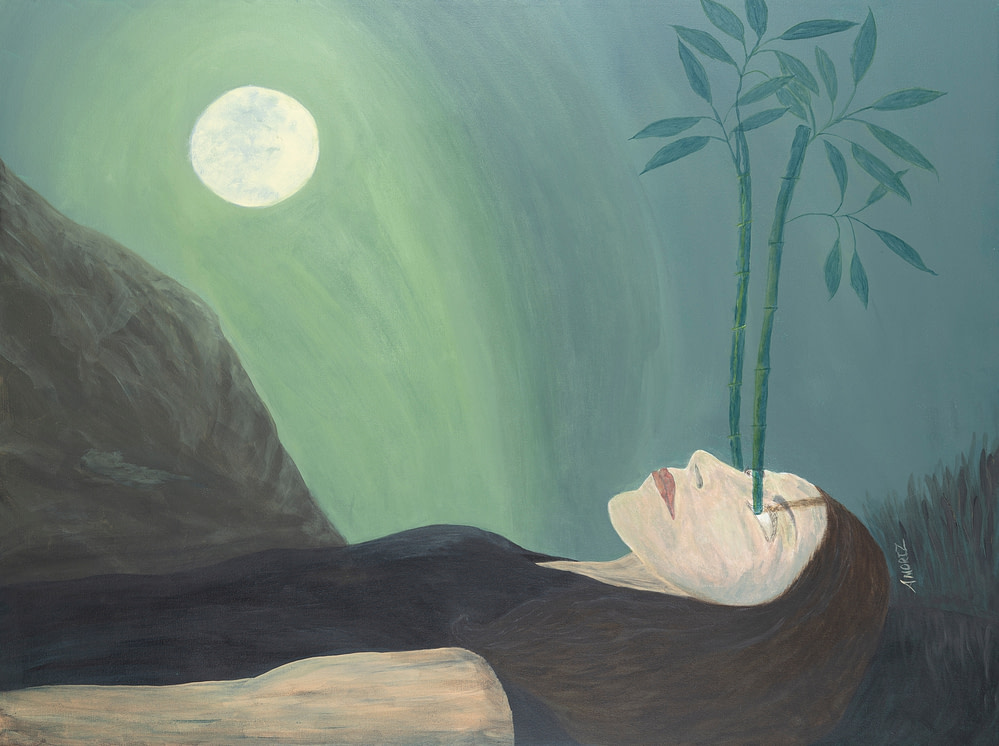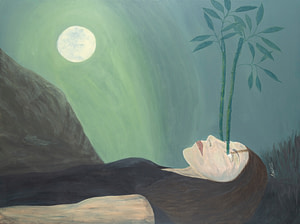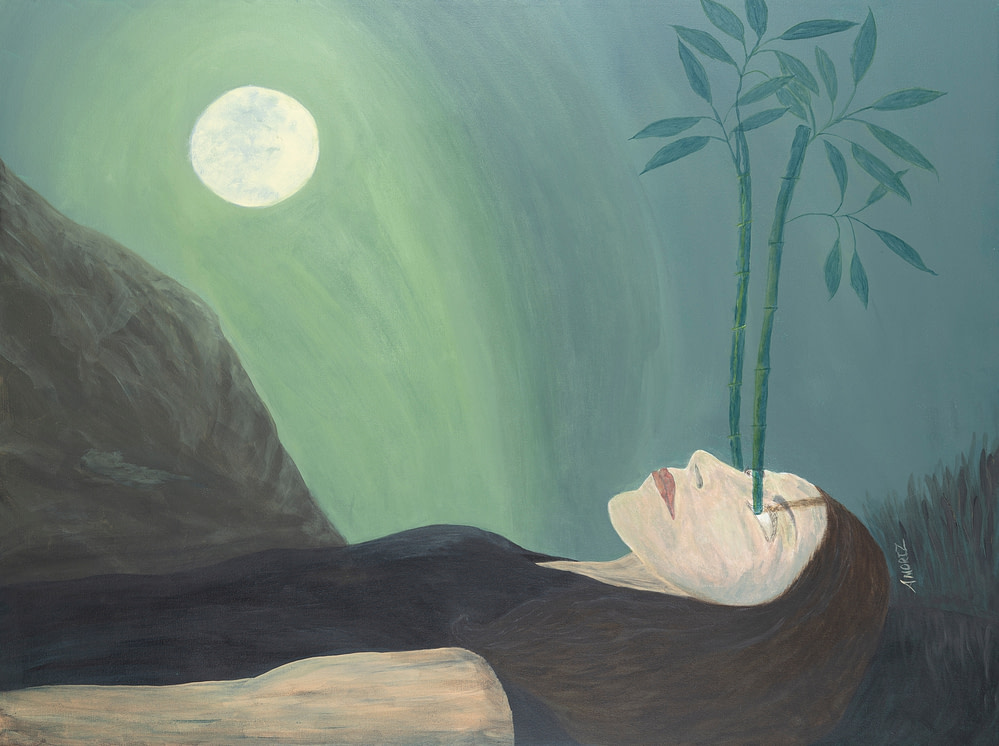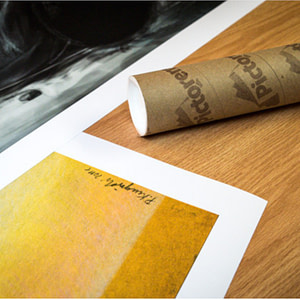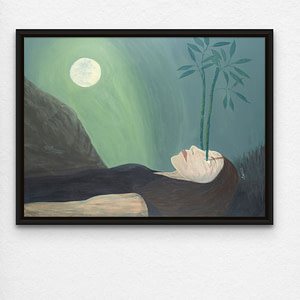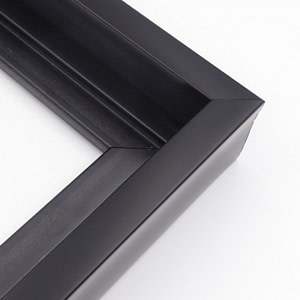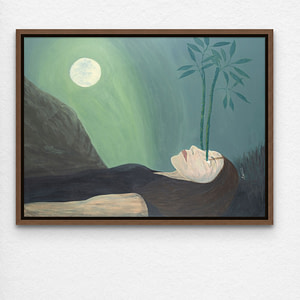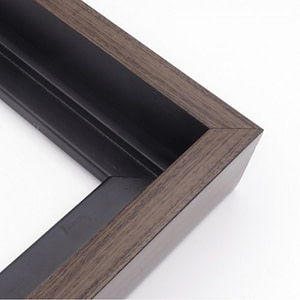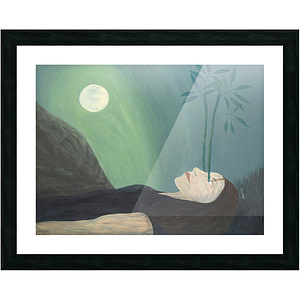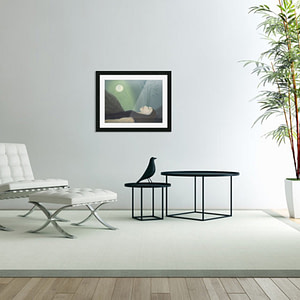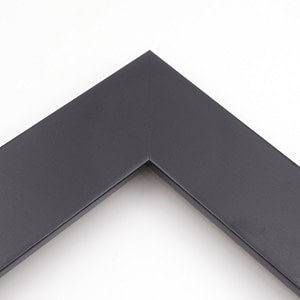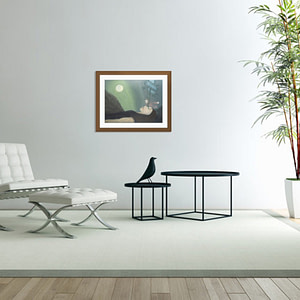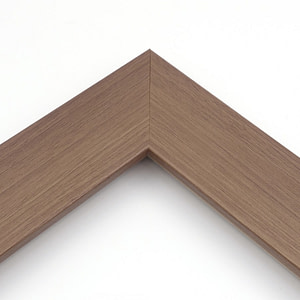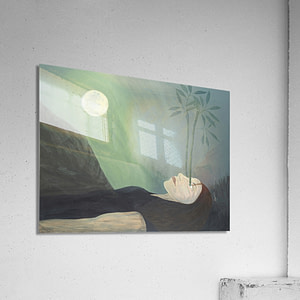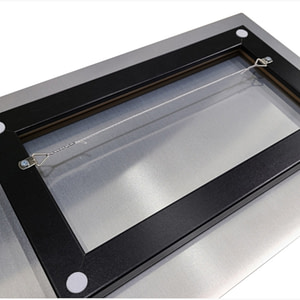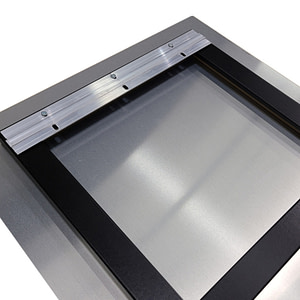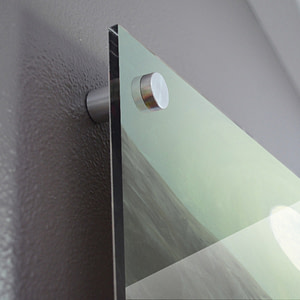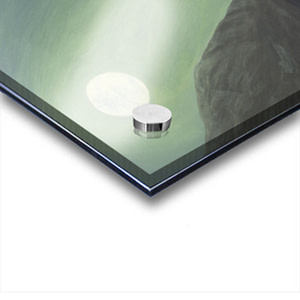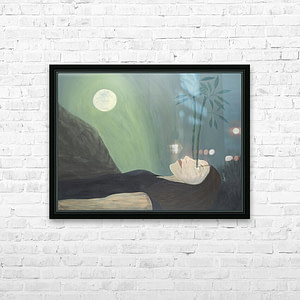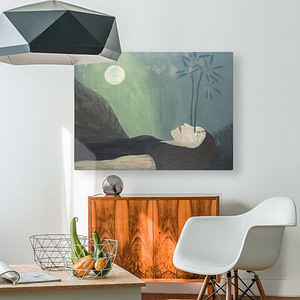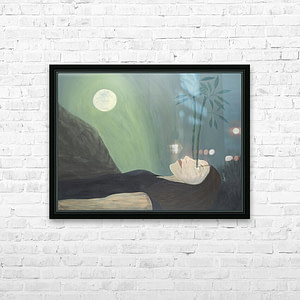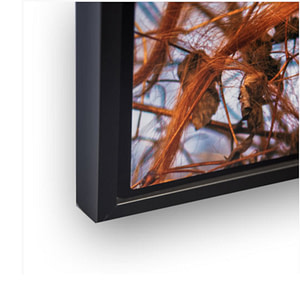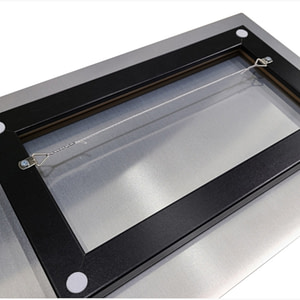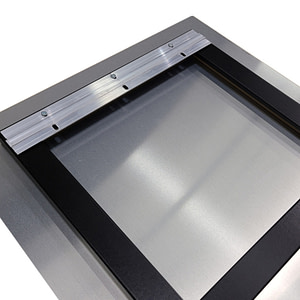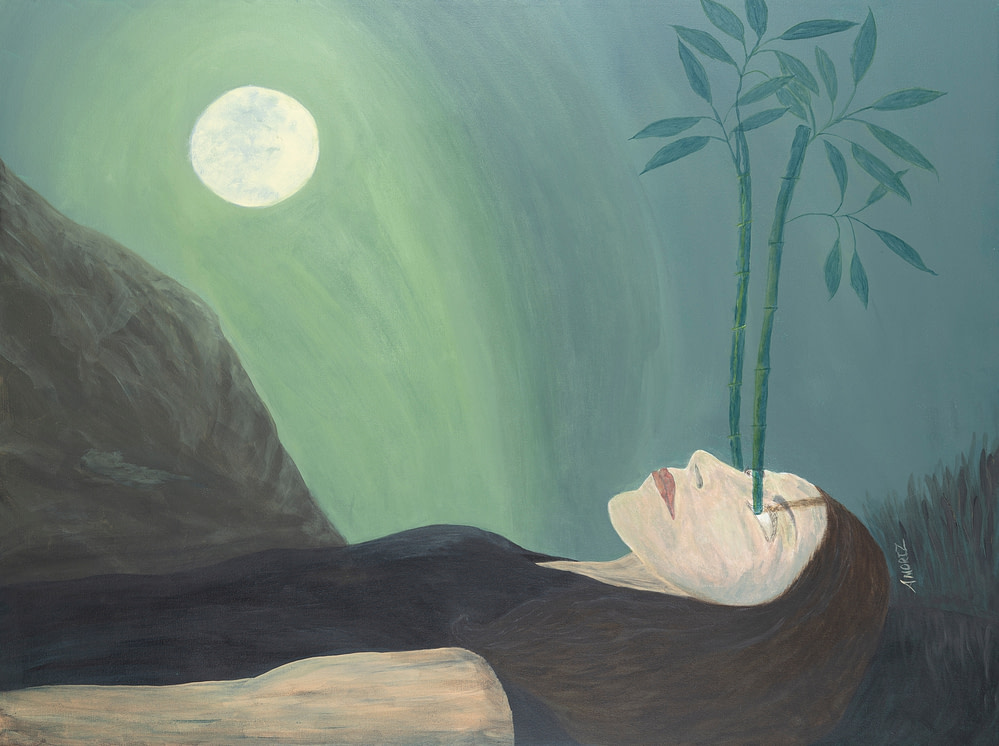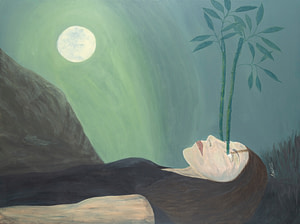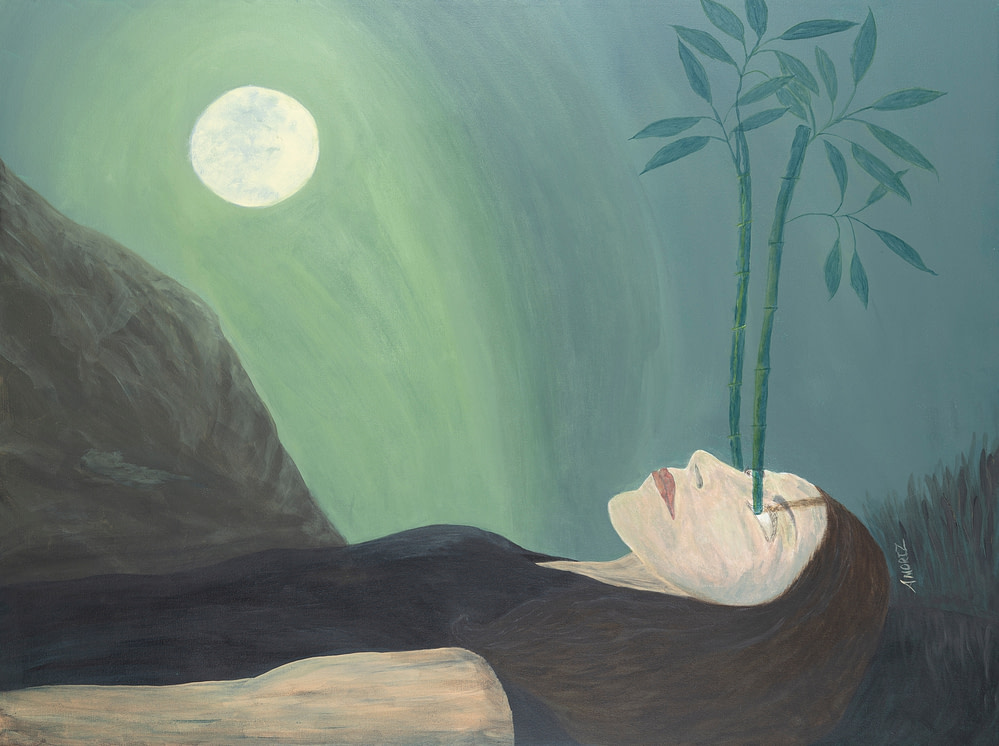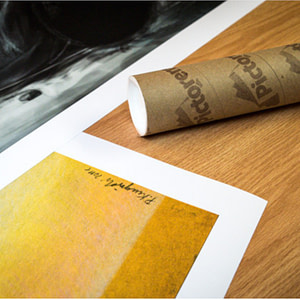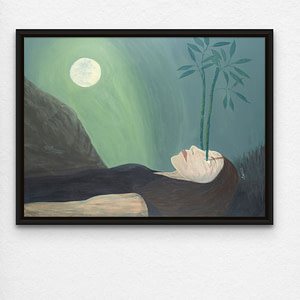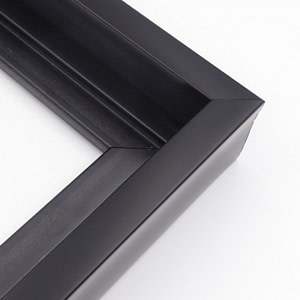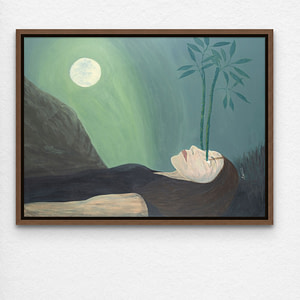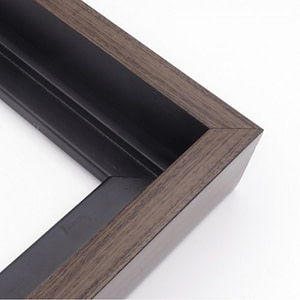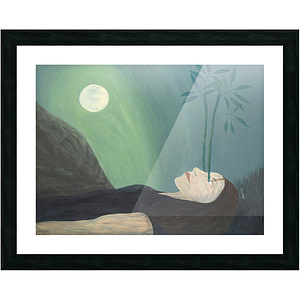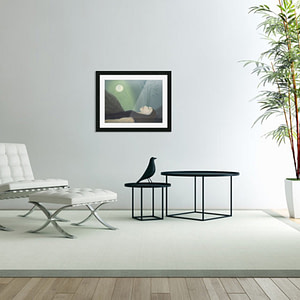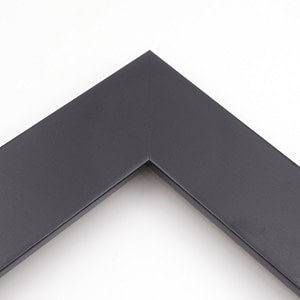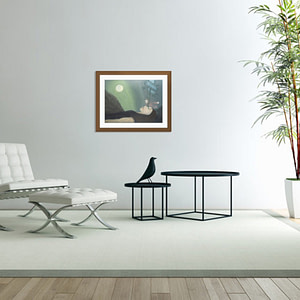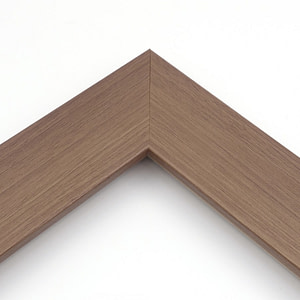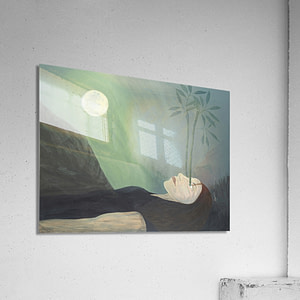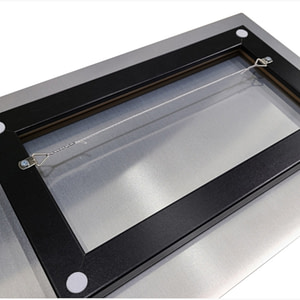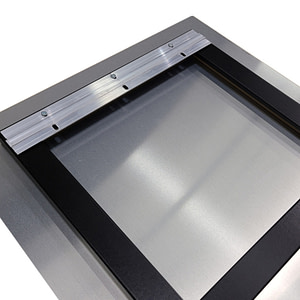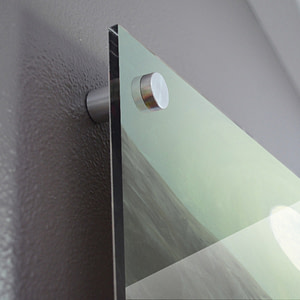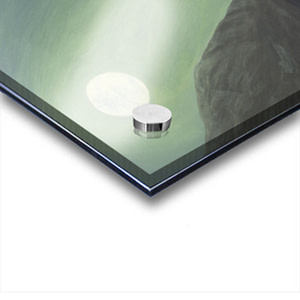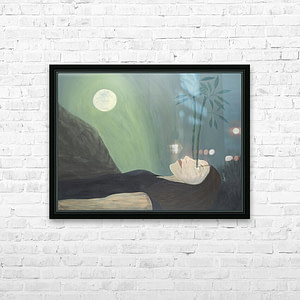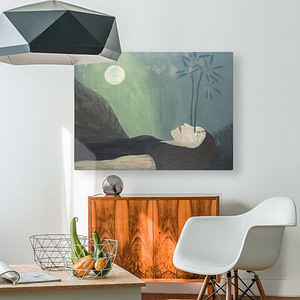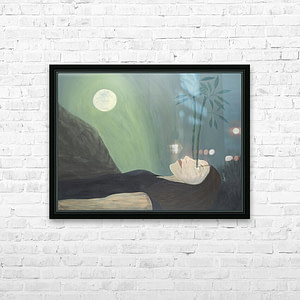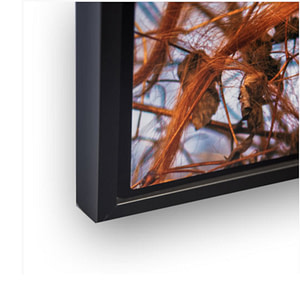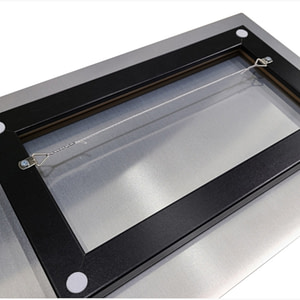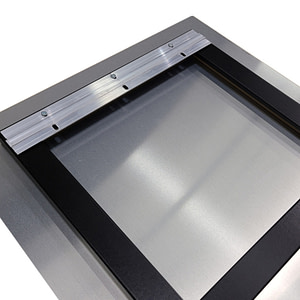 A one-time price of
CAD $0.00
will be added to your order.
Description
Specifications
Roll Prints
Canvas
Framed Print
Acrylic
HD Metal
High Perspective Growth - Wall Art Prints
Exponential growth by trusting the process with an open mind.
Signed by the artist
Certificate of Authenticity
Reproductions of the original acrylic painting on canvas by Maryse Gauthier - September 2019
Dimensions of the original: 40" x 30" x 1,5"
FREE SHIPPING CANADA & USA
Shipped in USA and Canada
Shipping outside USA and Canada
Will be available by August 31st or before. Will be indicated here.
Superb Quality - Total Satisfaction
Professional Art Review for each order to ensure each one is printed to perfection.
Certificate of Authenticity provided with any print of this artwork.
My signature from the original artwork appears on each wall art print.
30 days satisfaction guaranteed
Free shipping in USA and Canada
One tree planted for every print
Media options for prints with each their summarized benefits and limitations.
Canvas Print
Benefits
Classic, timeless and it's style versatility that looks great in bright or dim light.
Limitations
They should generally be kept indoors away from moisture and humidity and extreme temperatures.
Roll Prints
Benefits
Economic and fastest production time frame
Limitations
Not ready to hang and easily damaged.
Metal Print
Benefits
High contrast artwork with rich deep colours, scratch resistant, archival & durable, waterproof ease of installation and cleaning.
Limitations
In rooms with a lot of light, the shiny finish can cause glare and reflections.
Acrylic Print
Benefits
Vibrant, luminous colours, very precise and sharp details with a nice optical depth. Waterproof
Limitations
It has a very smooth, high-gloss surface which means that direct, bright light may cause reflections and glare.
Framed Fine Art Matte Paper Print
Benefits
Optimal frame choice done for you. Complements artwork elegantly and harmonizes with any space style.
Limitations
Should be kept indoors away from moisture and humidity and extreme temperatures.
You help us to plant 1 tree on this order.I partner with Pictorem to offer wall art prints of quality in my art gallery shop.Pictorem supports Trees for the Future, a 501(c)3 non-profit organization, recognized by 1% for the Planet, that operates an agroforesty program to restore trees to degraded lands by working with smallholder farmers.